WELCOME TO DAVIE CREEK ANIMAL HOSPITAL
Specializing in Integrative Veterinary Medicine
Our Commitment
We are Committed to Keeping Your Loved Ones Happy and Healthy
As an up-and-coming veterinarian office with a friendly and caring staff, your pet's wellness is our top priority.
Our Commitment
Integrative Veterinary Medicine Methods
What is Integrative Medicine?
Integrative Medicine combines both eastern (TCVM) and western methodologies of approach to medicine, by taking the knowledge, benefits, and strengths of each to restore good health in our patients.
Learn More…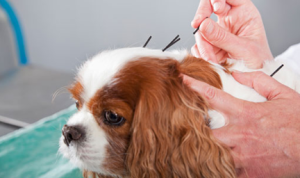 Professional Veterinary Acupuncture
What is Acupuncture?
Acupuncture can be defined as the stimulation of a specific point on the body (acupoint), using a specific method (dry needles, electro-acupuncture, aqua, or laser therapy) resulting in a therapeutic effect.
Learn More…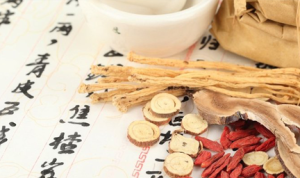 Traditional Chinese Veterinary Medicine
What is TCVM?
TCVM looks at the whole animal – a physical examination, the lifestyle, nutrition as well as herbs and western medicinal products. An integrative practitioner will examine your pet from a holistic point of view.
Learn More…
Ready to Schedule an Appointment?